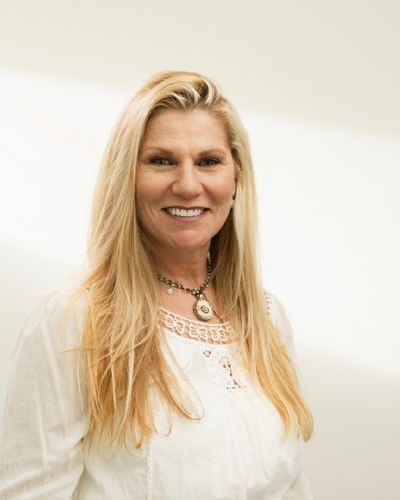 Nicole is a Licensed Psychotherapist with over 20 years of clinical experience. After immigrating from South Africa, Nicole completed her Graduate training from the University of Florida in 1992, with an emphasis in Rehabilitation Counseling and Counselor Education. Her internship was served at the Alachua County Crisis Center in Gainesville, Florida with her primary focus being Crisis Intervention and Suicide Prevention where she continued on for the next few years.
It was during this time that Nicole received the "counselor of the year" award, as well as the award for "Distinguished Service".
Nicole then relocated to Atlanta and accepted a position as Primary Therapist at a County Children's Shelter where she provided services for more than three years to families at risk, as well as the troubled teens who were residents there. Upon leaving the shelter she took a Lead position to establish an outpatient counseling center for Charter Peachford Hospital in Gwinnett County. She assisted individuals struggling with mood disorders and trauma-related issues. She also provided psychotherapy to patients who had been discharged, and in need of aftercare.
At JF&CS, Nicole provides therapeutic services including Psychotherapy for individuals and groups and facilitates Bereavement and Loss Groups, Groups centered on Trauma and Recovery, therapeutic/educational services for the Developmentally Disabled community. In addition, Nicole facilitates community workshops on a variety of topics, helping to develop tools to thrive in our complicated world. Nicole maintains a diverse clientele throughout her practice. Although much of her experience has centered on Crisis Intervention, Trauma and Grief, her compassion and empathy, as well as her ability to establish a safe connection, has allowed her to reach many people with a variety of issues related to stress, struggle, and loss. Nicole's intention is to facilitate each individual on their journey to living the happiest and healthiest life
Call or Email to schedule an appointment!
(470) 719-9558
Connect@amindfulmovement.yoga
Connect with us Today!
Start your journey on the path to wellness and inner peace.