 Your Home for Healing
A Mindful Movement is the creation of Michele Colburn, whose healing journey has taken her all over the world, but ultimately has led her back home to her true self. She was guided to create A Mindful Movement as a place to help others take greater accountability for their lives and move through their own personal challenges with tools that helped Michele herself break through self-imposed blocks and patterns to the freedom of her truth.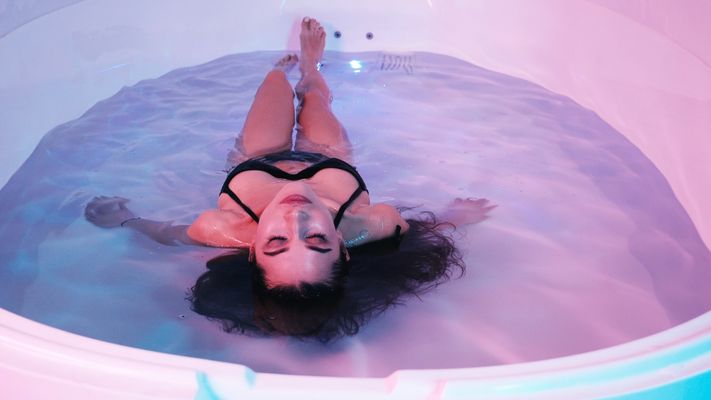 Alternative Services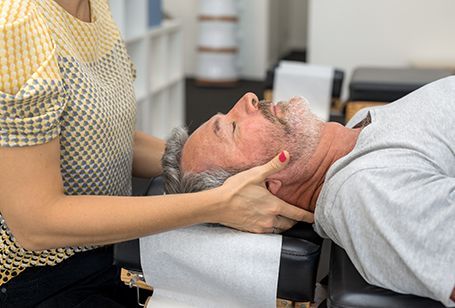 Professional Services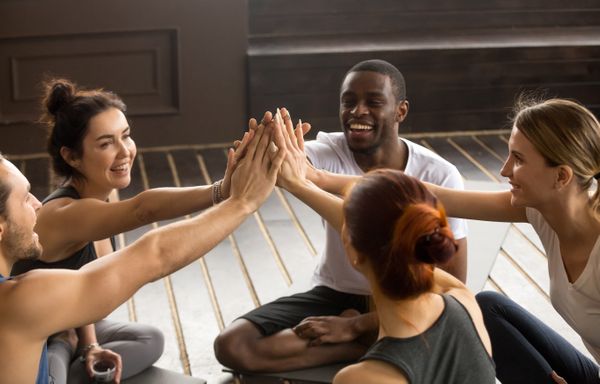 Community Support Services
Community support services helps you to achieve a healthy mind and body.
A Mindful Movement's philosophy is, Where much is given, much is required. Therefore, we offer an extensive list for support groups.
Come join us as we give back to our beloved community with love and support.
Connect with us Today!
Start your journey on the path to wellness and inner peace.