 Your Home for Healing
A Mindful Movement is a sacred space that has been created for self-healing. Through the alternative therapies and healing practices we offer, our hope is that you learn to take greater accountability for healing in your life.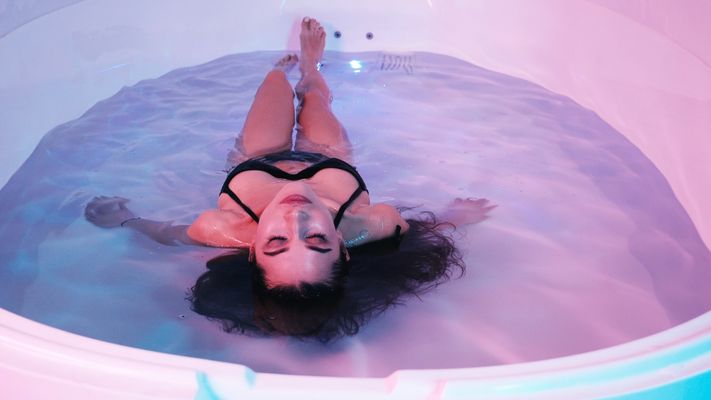 Alternative Services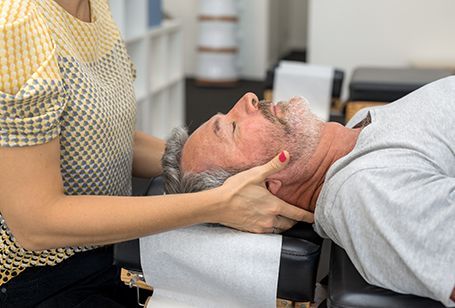 Professional Services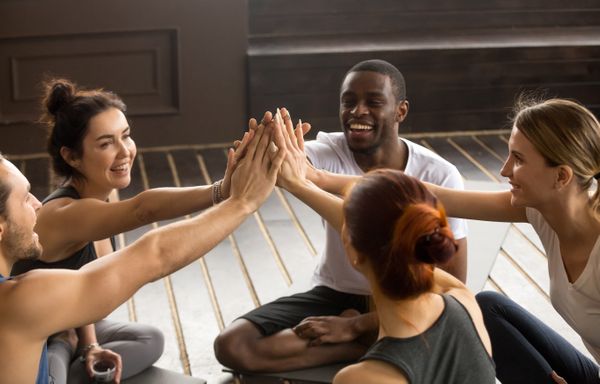 Community Support Services
Community support services helps you to achieve a healthy mind and body.
A Mindful Movement's philosophy is, Where much is given, much is required. Therefore, we offer an extensive list for support groups.
Come join us as we give back to our beloved community with love and support.
Connect with us Today!
Start your journey on the path to wellness and inner peace.