This is A Mindful Movement's Seva page!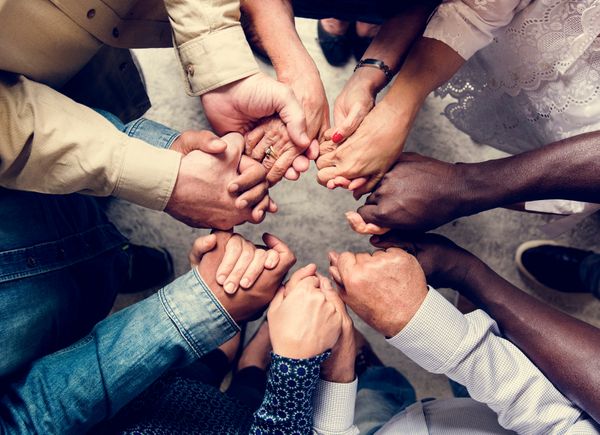 Seva is a Sanskrit word meaning selfless service. Seva is a gift to all, the giver and the receiver. It is continued to be paid forward by the acts of service.
When practicing Seva, you are giving back to the world and making the world a better place. Let us join together and gift many from a place of love, service, health, and well-being.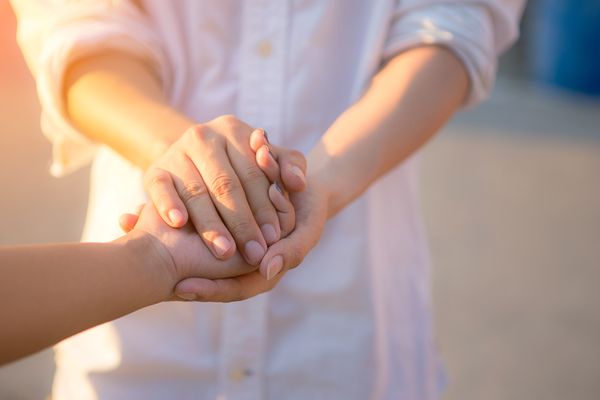 In our Seva program here at A Mindful Movement, whatever amount you donate; A Mindful Movement will match in the cost of our modalities and speciality services. These scholarships are designed for those who are in need of assistance with their health and well- being.
Our goal at A Mindful Movement is to assist all beings in reaching their fullest potential in their journey to health and well-being.
In helping someone cross their obstacles, it really is one of the biggest things you can give back in this world where many of us are blessed.
Feel free to contact us!
Our number is (470) 719-9558
Our email is Connect@amindfulmovement.yoga