Community Support Services
A Mindful Movement's philosophy is…Where much is given, much is required. Therefore, we offer an extensive list for support groups.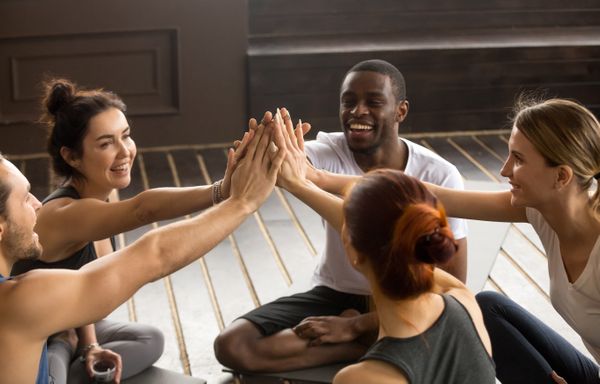 Everyone deserves to thrive. At a Mindful Movement, our holistic array of wellness services empowers people of all ages to live well. Most importantly, we make it easy to try different approaches and determine which ones work best for you. Move, breathe, and flourish with us.
A Mindful Movement is known for its compassionate, customized approach to wellness as a journey. We're on our own journeys, and we consider it a privilege to play any positive role in yours. From yoga to cryotherapy, we provide our community with exceptional solutions to physical, emotional, and spiritual struggles.
We serve clients of all ages and would love to show you that you aren't alone and you have choices when it comes to your quality of life. We offer love and light to:
Families struggling with medically fragile children

Families recovering from abuse

Military families

Survivors of rape

Individuals with Crohn's Disease and colitis

Those struggling with body image, eating disorders, and addiction

Teens engaging in self harm and suicidal ideation
These are just a few of the people that can benefit from our wellness services. We're honored to come along side anyone who wants to thrive. so learn more about our community support services by contacting us today.