The ultimate promise on the path of light, love, and the true seat of self is that you will walk in the light of a truth extending beyond any truth your mind presently knows.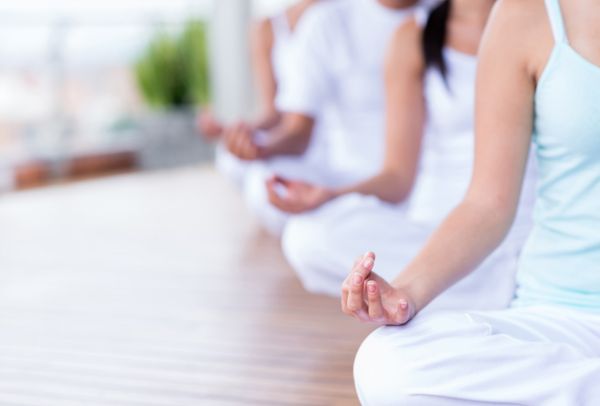 A Mindful Movement towards Wellness and Inner Peace.
A Mindful Movement is the creation of Michele Colburn, whose healing journey has taken her all over the world, but ultimately has led her back home to her true self. She was guided to create A Mindful Movement as a place to help others take greater accountability for their lives and move through their own personal challenges with tools that helped Michele herself break through self-imposed blocks and patterns to the freedom of her truth.
Trained in Ayurveda, Kundalini yoga, meditation, more, Michele is a seeker of knowledge. She believes in the mind – body – soul connection and is making it possible for you to access your most powerful self through the beautiful community and offerings of A Mindful Movement.
Michele, along with every teacher, trainer, and helper she has gathered, wants you to feel accepted, loved, and nurtured here at A Mindful Movement.
Our promise from A Mindful Movement is to be present with you as an individual as well as collectively as a family. It is our goal to guide you with the tools, support, and love needed as you walk this journey to the true, authentic seat of self.
This is less about us, and instead ALL about you.
We are honored that you have allowed us to be on this sacred path with you, and we are fully committed to serving you however we can.
Please let us know how we can best support you along your journey.
Connect with us today.
Start your journey on the path to wellness and inner peace.