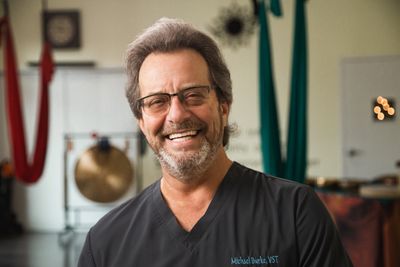 Michael Burke
Michael Murphy Burke is a Poet and Sound Artist... He was born and raised in New Orleans where he was brought up with the power of sound as a way to navigate into a clearer and brighter awareness of health, happiness and harmony..
He trained with ISTA (International Sound Therapy Association) and then taught various sound classes through this organization as well.. He is the Spiritual Director of the Sacred Sound Ministry at Unity North and helps instruct future sound therapists there, in this burgeoning field, that is a compliment to most any other therapy or amazingly therapeutic on its own...
Donations for Michael Burke's Birthday!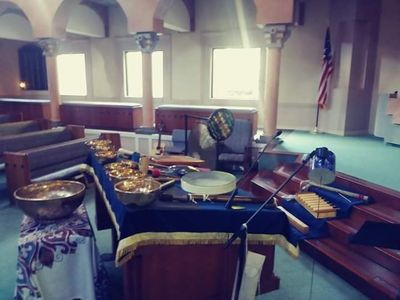 He was presented the prestigious Sound Ambassador Award by Mandara Cromwell, the founder of ISTA, in 2016, for his continuing contributions to the field of therapeutic sound...
He works as a VST (Vibrational Sound Therapist) at several treatment centers around the Atlanta area and does various public Sound Journeys each month..
The Sound Journeys are a place where we are able to "Do" nothing.. Just "Be".. after all, we are human beings, not human doings.. These events also are a "Sonic Saging" for the respective facilities where they are created, as well as a cosmic frequency saging for our dear Mother Earth, who supports us all...
These serene gatherings are an exquisite opportunity to relax, release and renew..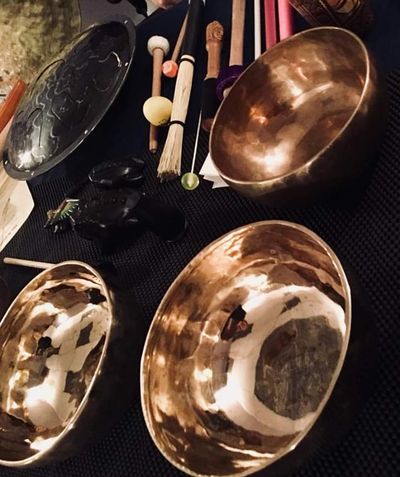 A time to allow the body to come into alignment with the homeodynamic vibrations that caress and enhance the innate sacred geometry within us all... These frequency filled energies affect us on all levels through the power of sound..
The Sound Journeys are a Space of Grace where allowance and surrender become incredible strengths... The subtle act of being, rather than doing, releases the feel good chemicals that are already within us and can assist serenely, yet dramatically, in tuning the human biofield..
The vibrations that Michael creates through a mystical myriad of vibrational instruments can sonically caress us to a place of attunement, where we naturally blossom open into a state of harmonic balance and vibrant homeodynamic health..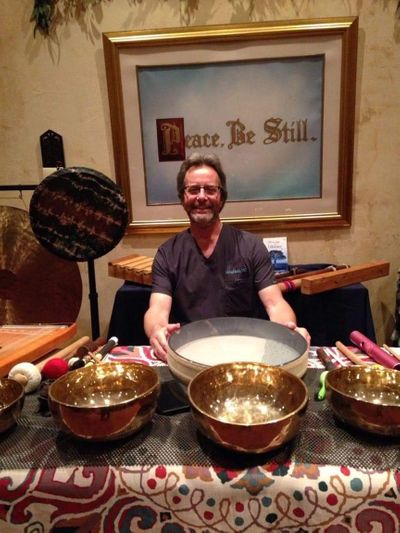 The magical ambiance that Michael creates is like a sonic massage for the entire system..
Please join us..
Close your eyes..
Open your heart...
Free your mind...
Here's a taste of a Journey
Connect with us Today!
Start your journey on the path to wellness and inner peace.